Hey there!
I'm a full stack web developer working as the tech lead at Gigabase. I'm passionate about building innovative products in disruptive industries.
Here's a quick look at what I've been up to:
Gigabase - Lead Web Developer
I joined Gigabase in June of 2012, and was promoted to lead developer after one year at the company. Currently I'm leading an effort to focus and re-energize our company's offerings, primarily by building it as an enterprise SaaS for materials management.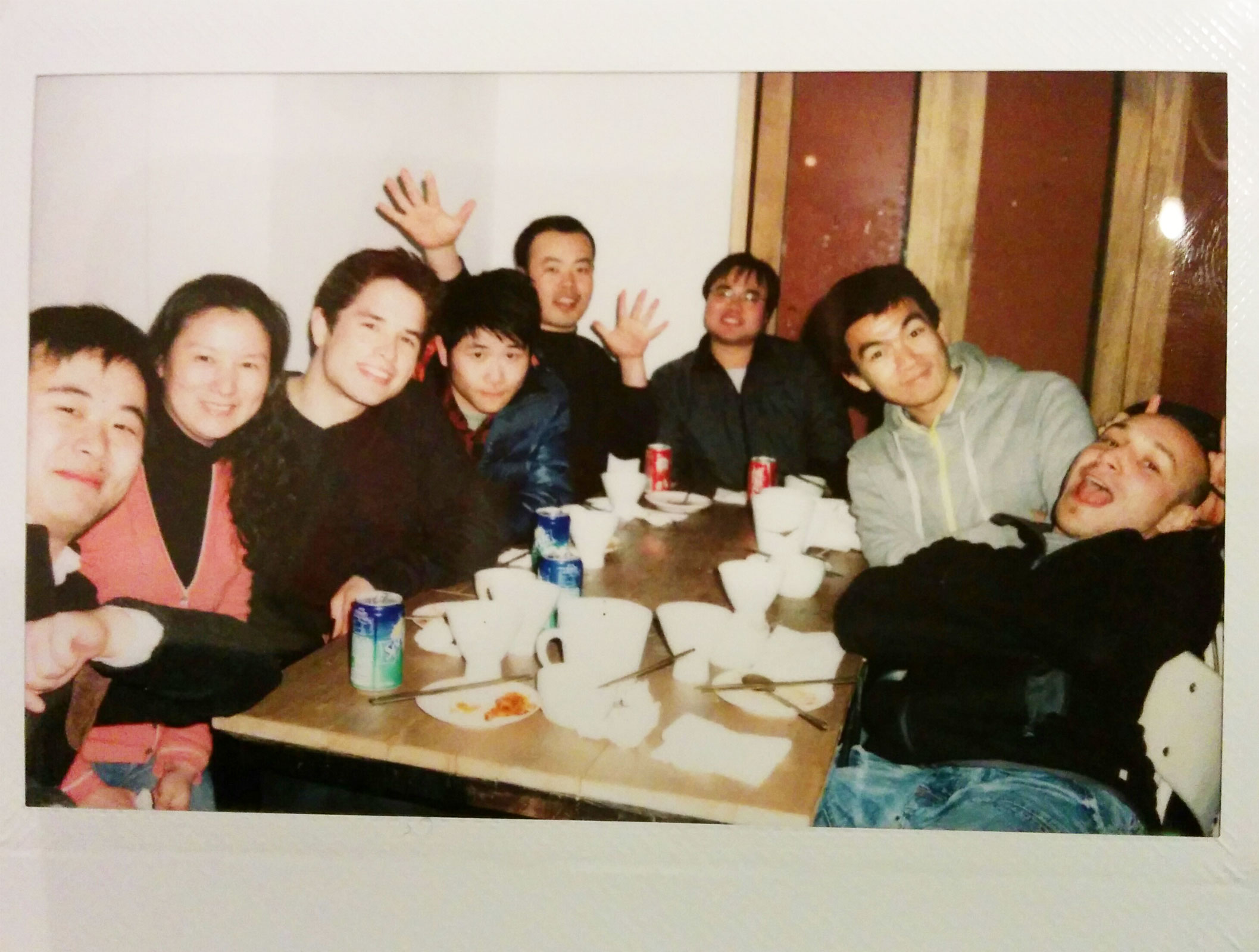 I spend most of my time building features and coding throughout our stack. We use Ruby on Rails and Backbone/Marionette for our application, in addition to a smattering of other tech you can check out in my resume.
I also plan our site's architecture and development process, as well as work with the Product team as part of a standard product management process.
Airaware - Tech Lead & Web Developer
I'm also leading the tech development of AirAware, an indoor air quality monitoring service for schools & offices in China.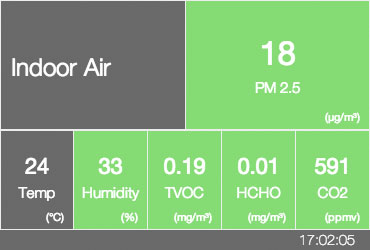 In addition to building the site, I'm working closely with some leading hardware manufacturers and building APIs to integrate their sensors' data into our platform.
Thinkspace - Cofounder & Developer
Way back when I was getting started in web development, my brother and I were really interested in the idea of what we liked to call "consensus philosophy".
We wondered whether modern media is structured in a way that causes a limited range in opinions and interests to dominate.
Think about how few news stories handled at a time in most contempory media, or how many issues get boiled down to oversimplified soundbytes and "us" vs "them" mentalities.
Think about the principal of "upvotes" and "downvotes", and how they encourage people to have an opinion by picking a side. This tends to polarize and oversimplify, and a lot of relief and context gets lost in the process.
We wanted to explore what ways it would be possible to counteract this prevailing wind, and so we created an online community focused informative discussion on contemporary issues.
It's since been put on ice, but it was a great project and an excellent entry into web development.
Other Projects & Experience
Want to know more?
Feel free to contact me or download my resume:
Or, check out some of my profiles on other sites: